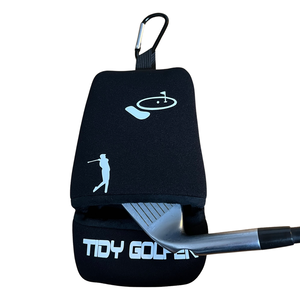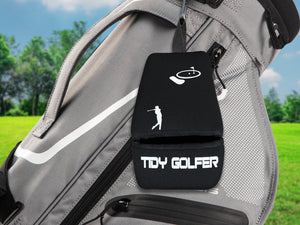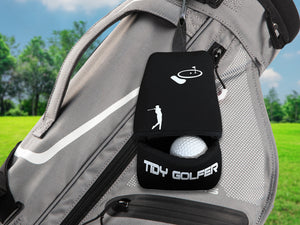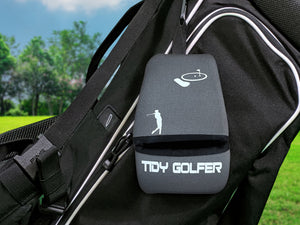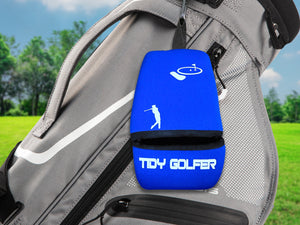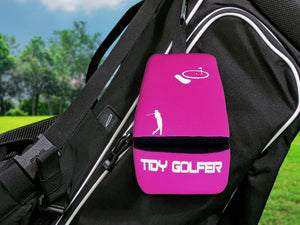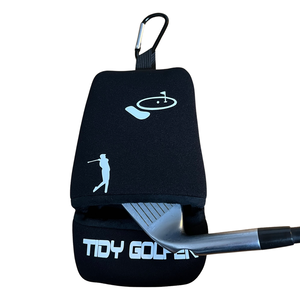 Tidy Golfer - Golf Iron and Ball Cleaner


Easy to Use:
 

Compact and easy to use a cleaner that stays out of the way till needed. The design makes the Tidy Golfer cleaner comfortable in your hands. Clips the golf ball cleaner portable on to golf bag or belt loop. Just add a small amount of water into the top section and massage evenly throughout.

Ideal for Gift: The ultimate ball and club washer has excellent wear resistance and can provide you with an excellent experience. Our practical and convenient golf cleaner accessory is a great choice for golf lovers. A portable golf ball washer makes a wonderful gift for Father's Day, Mother's Day, Christmas, and birthdays. It's always with you.
Waterproof Neoprene keeps inside wet, while the outside stays nice and dry.

Superior and quicker Clean than using towel or brush.

Small compact design. Unlike bulky competition 

Cleans golf Irons effortlessly during play, washable and reusable.

Add about two tablespoon of water and you are good to go!
Now using new and better label on front!